The 1st Jean Monnet Chair at Batumi Shota Rustaveli State University
Promote excellence in teaching and research in the European Constitutional Law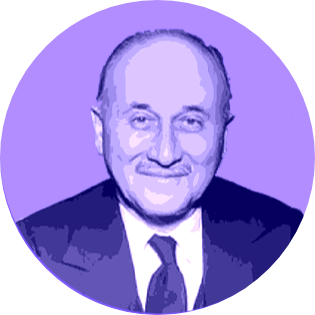 Jean Monnet
ABOUT JEAN MONNET

Latest News from Jean Monnet Chair
Find the latest news and information on the Jean Monnet Chair teaching, research, events and other activities!
Jean Monnet Chair Courses
Promoting excellence in teaching and research in the European Constitutional Law!
EU Constitutional Law
Founding Principles of European Union, Governmental structure, European Federalism and Union CitizenshipUnion Citizenship.
Rule of Law in Europe
Rule of law in EU, transparency, Legal Certainty, Proportionality, Legal Integration, European Court of Human Rights and European Court of Justice.
Human Rights in Europe
The basic principles and standards of human rights, constitutional basis of their limitation in the European Union and the Member States .