"International Conference "Democracy, Hunan Rights and Rule of Law in the European Union" – Batumi, 2023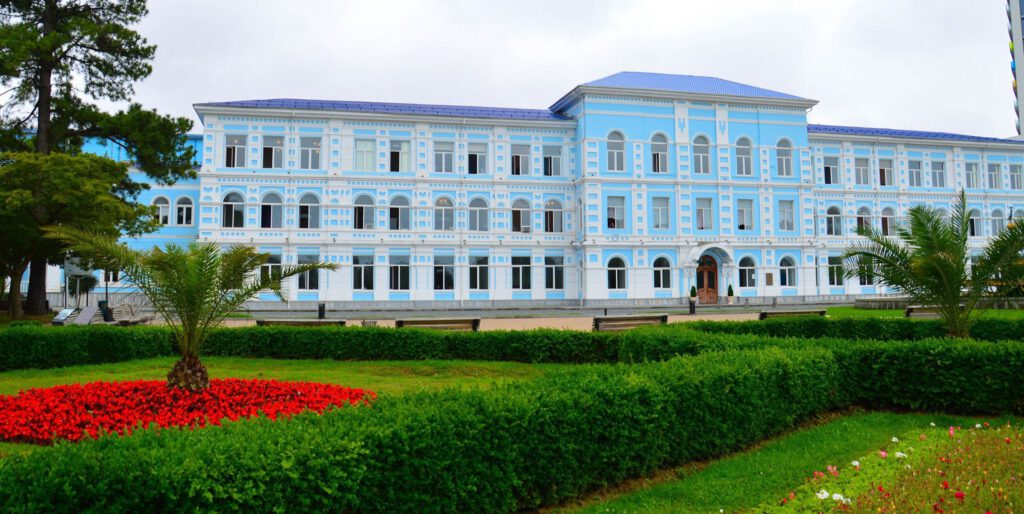 Description: The conference will be organized at Batumi Shota Rustaveli State University in 2023. The conference welcomes participants from universities, international/national experts, civil society members, public officials, policy makers and other interested people. Special guests will be invited scholars from European Union and Eastern Partnership countries (Armenia, Azerbaijan, Belarus, Georgia, Moldova, and Ukraine) to give key lectures. Selected conference papers presented at the conference will be published in the Edited book in electronic or printed format.
The Conference will impact on participated groups by increasing knowledge on the European Studies in Georgia and eastern partnership countries, increase of visibility European Union, academic activities in this field, promote collaboration between scholars, students, government officials, EU experts, members of civil society, etc.