"International Conference "Democracy, Hunan Rights
and Rule of Law in the European Union"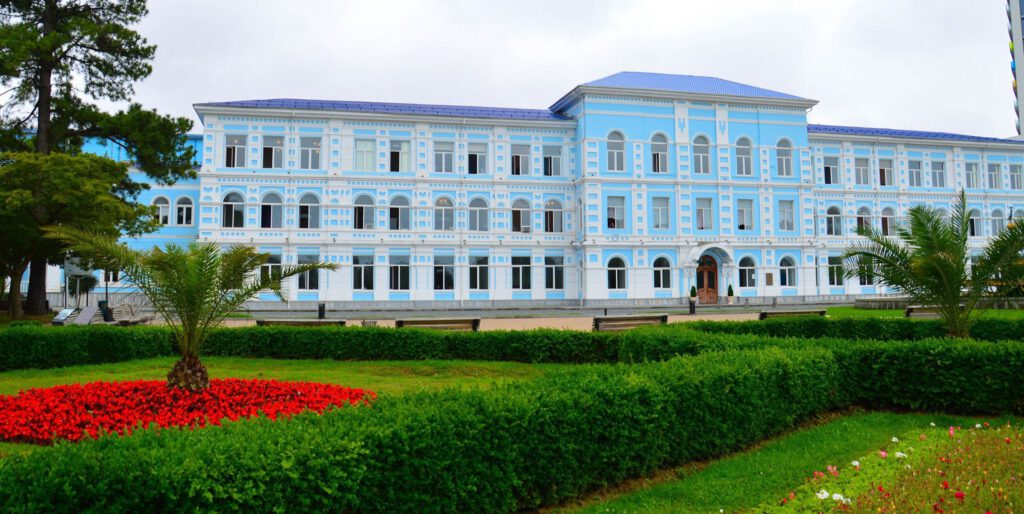 Description: The conference will be organized at Batumi Shota Rustaveli State University in 2023. The conference welcomes participants from universities, international/national experts, civil society members, public officials, policy makers and other interested people. Special guests will be invited scholars from European Union and Eastern Partnership countries (Armenia, Azerbaijan, Belarus, Georgia, Moldova, and Ukraine) to give key lectures. Selected conference papers presented at the conference will be published in the Edited book in electronic or printed formatThe Conference will impact on participated groups by increasing knowledge on the European Studies in Georgia and eastern partnership countries, increase of visibility European Union, scientific resources and academic activities in this field, promote collaboration between scholars, students, government officials, EU experts, members of civil society, etc.
Batumi is the second largest city of Georgia and the capital of the Autonomous Republic of Adjara, located on the coast of the Black Sea in Georgia's southwest. It is situated in a subtropical zone at the foot of the Caucasus. Much of Batumi's economy revolves around tourism and gambling, but the city is also an important seaport and includes industries like shipbuilding, food processing and light manufacturing. Since 2010, Batumi has been transformed by the construction of modern high-rise buildings, as well as the restoration of classical 19th-century edifices lining its historic Old Town. Fof more information please visit website
By Train from Tbilisi to Batumi
Travel from Tbilisi to Batumi by direct train of Georgian railways.
The journey time is 5:30 hours.
The train ticket fare is 35 GEL (12 EUR) in 2nd class and 75 GEL (26 EUR) in 1st class.
Find the exact train schedule and buy your tickets via the website of Georgian Railway https://www.railway.ge
By tickets via the websites https://tkt.ge and https://biletebi.ge